SPECIAL DISCOUNT APPLIED - 55% OFF
Do You Fall
Into Any Of The Following Categories?

Distorted in shape
Brittle, crumbly or ragged
Whitish to yellow-brown discoloration
Bleeding or discolouration of the toe skin – it may turn red,pink
If you answered "Yes"to any of these questions! Triple Fungus Blast Formula Can Help You
Live A Healthier & Fuller Life Naturally!
Introducing Triple Fungus Blast Formula

The Triple Fungus Blast Formula is a revolutionary formula that is designed to help support Antifungal - Antibacterial properties and promotes healthy toe nails. With over 1,000,000 bottles sold, you can trust Triple Naturals to help manage your health.

We've sourced the most natural ingredients that we could find to help support better looking toenails, promote overall immune system, and combined them into a breakthrough formula that is now taking the internet by storm.
Triple Action Formula
Helps Support Immune System*
Helps Support Fungus Clear Nails*
Helps Support Antifungal-Antibacterial Properties*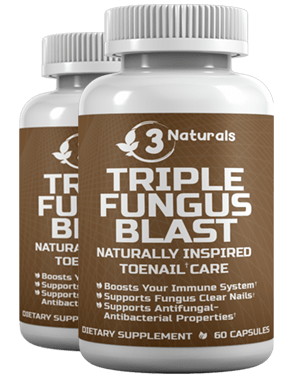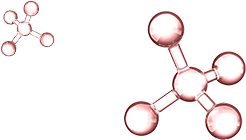 Benefits of
Triple Fungus Blast Formula

When you start taking the Triple Fungus Blast Formula, here are some of the incredible benefits...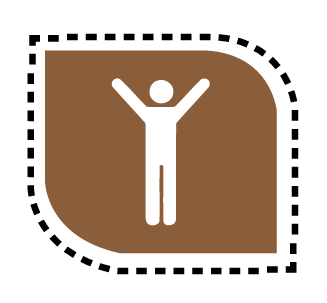 Supports Immune System*
The Triple Fungus Blast Formula uses an
exclusive blend of the world's most studied ingredients that have been studied for supporting immune system.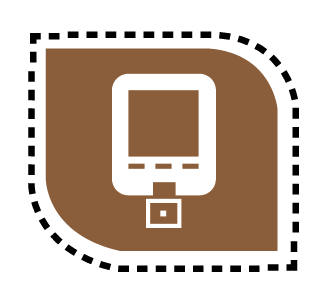 Proudly Made in the USA
Our products are all formulated out of Salt Lake City, Utah so that you can rest assured you are getting quality ingredients from a local GMP verified facility.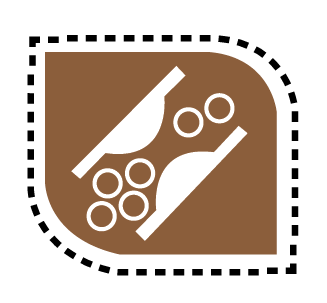 Supports Natural Nail Care Solution*
The Triple Fungus Blast Formula was built around some of the most studied ingredients for helping support nail care with natural compounds with beneficial effects.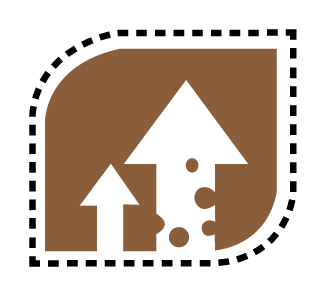 No Prescription Required
Since our Triple Fungus Blast Formula is a natural supplement, you do not need a prescription.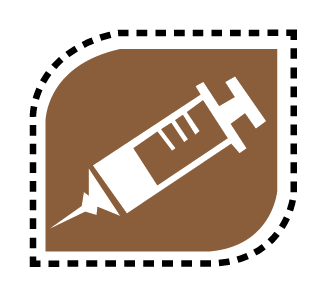 Supports The Nail's Micro Environment*
Our Triple Fungus Blast product significantly degrades the effects of the fungi which typically cause onychomycosis (fungal nail infections).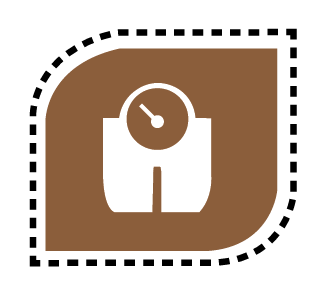 Support Moisture Into The Nail*
A common reason for the nail becoming unsightly, discoloured and deformed is that the nails are too dry. Triple Fungus Blast Formula increases hydration, creating a stronger nail surface and quickly improving the appearance of nails.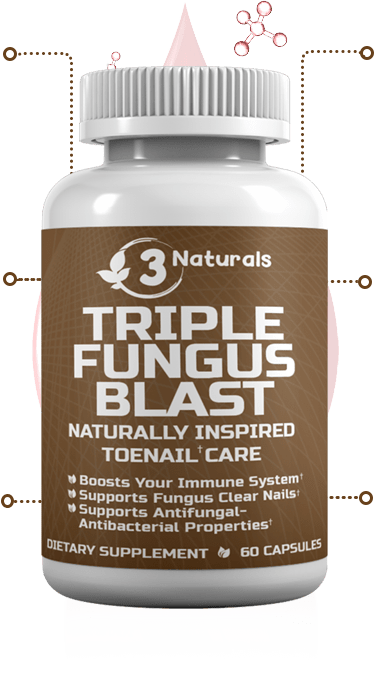 Powerful Ingredients of Triple Naturals
Triple Fungus Blast Formula

Here are some of the cutting edge ingredients inside the Triple Fungus Blast Formula
that have been studied at great lengths!

Red Raspberry Fruit
Green Tea Leaf
Garlic Bulb
Turmeric Powder
Olive Leaf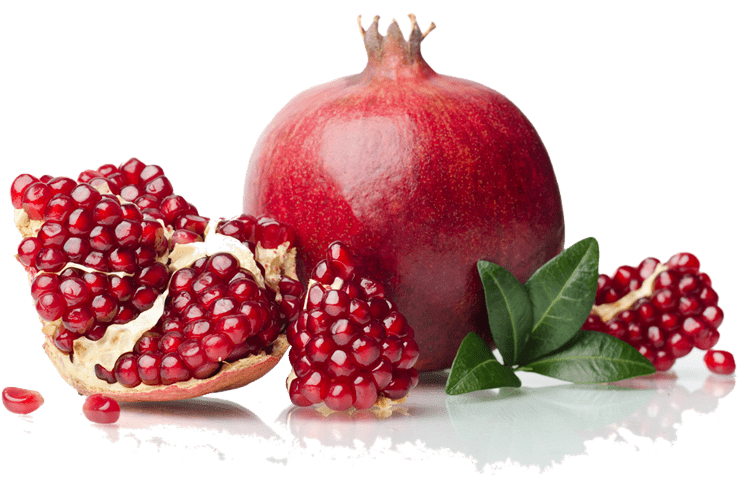 Pomegranate Seeds

100% Made fromAll NaturalIngredients

Real People . Real Results .
Triple Fungus Blast Formula

Here's what some of our customers are saying about the incredible results of the Triple Fungus Blast Formula

Works wonders!

"I started taking Triple Fungus Blast Formula about 30 days ago. Love the results!"
Heather, NY


One solution for a wide range of health concerns!

"My wife and I have been using this product for over 3 months and can't recommend it enough. "
Chris A, FL


All natural solution for your health

"What makes Triple Fungus Blast Formula the best product out there is its all-natural ingredient matrix. You can take the supplement with complete confidence, knowing it is free from any harmful fillers, synthetics or chemicals."
Rebecaa S, TX